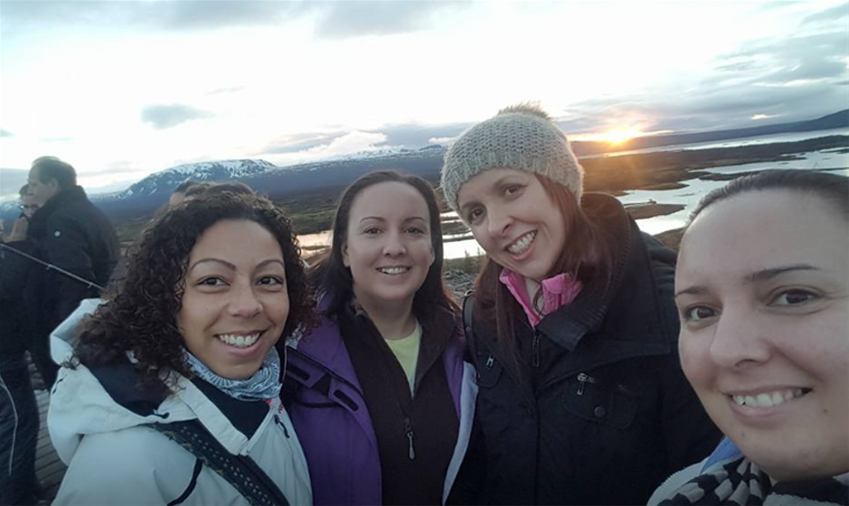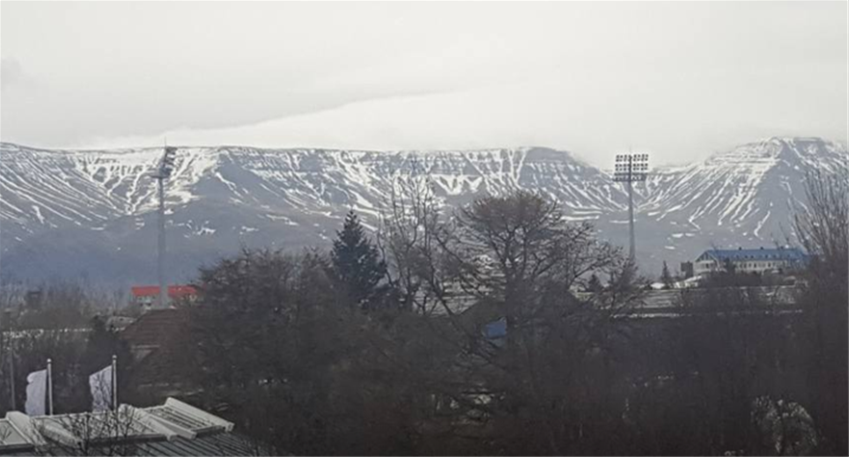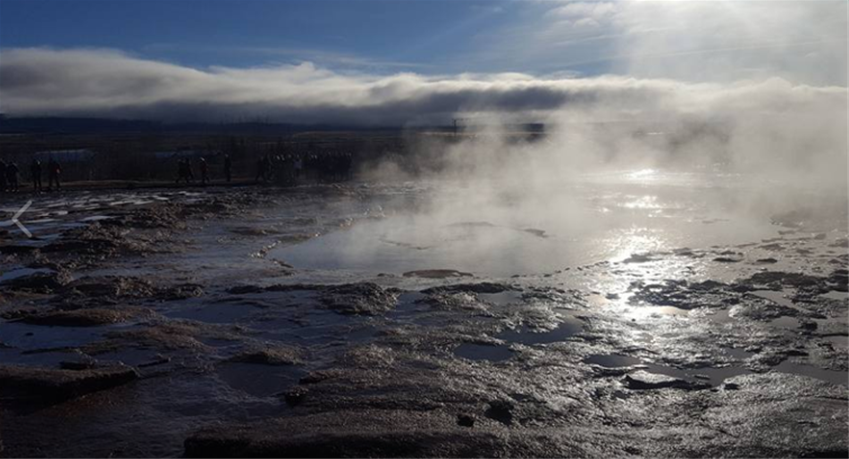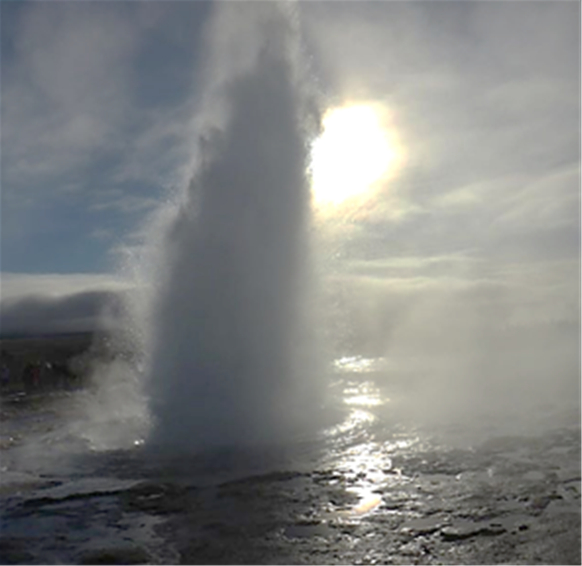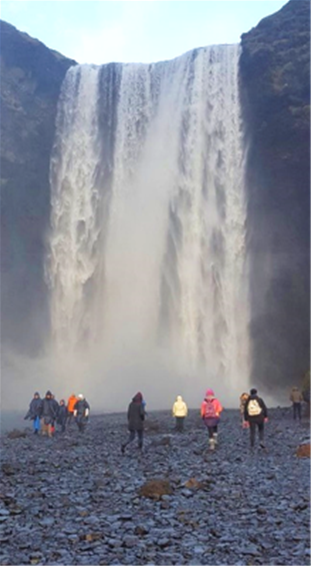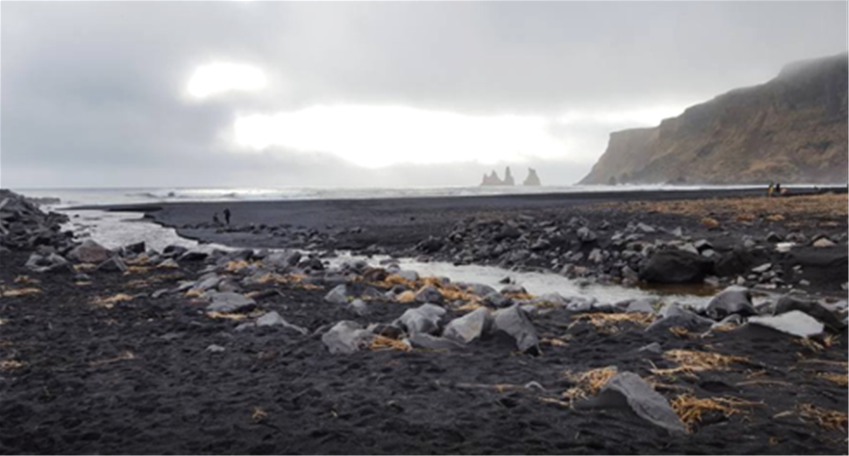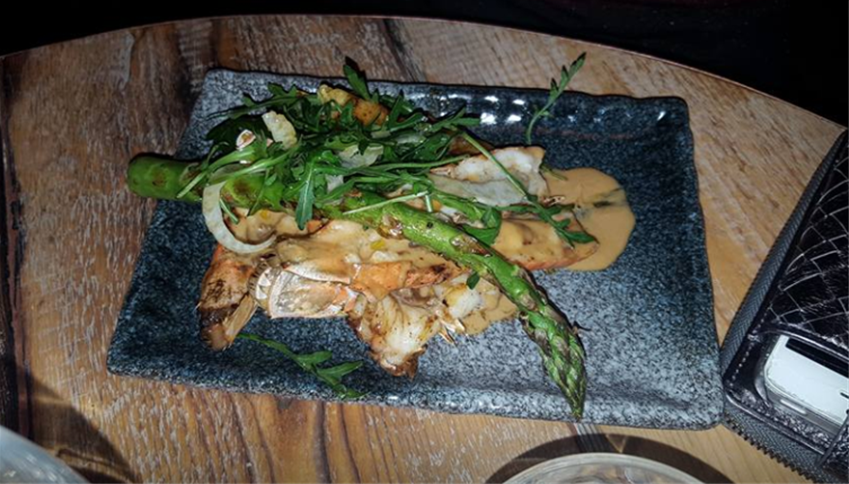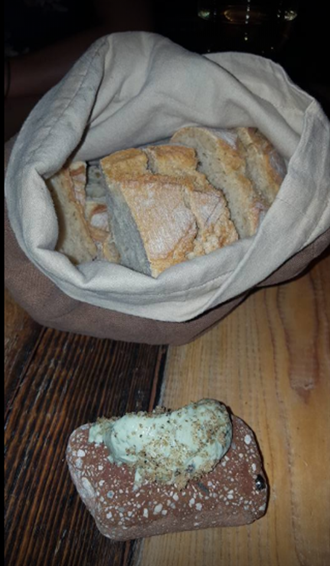 In 2017, I was fortunate to take a trip to magical Iceland, a country full of dramatic landscapes, unique beauty and unrivalled experiences, a place like nowhere else I have ever visited.
Listed as one of the safest countries in the world, a visit to Iceland will enrich your soul and when you depart a little part of yourself will remain there and you will leave with a longing to return. I think this quote perfectly sums up a trip to Iceland:
"The problem of driving around Iceland is that you are basically confronted by a new soul-enriching, breath-taking, life-affirming natural sight every five minutes. It's totally exhausting" - Stephen Markley
Travelling with 3 friends, we stayed for 3 nights in a cosy 2-bedroom Air BNB within walking distance to Reykjavik centre. We soon realised that 3 nights is not enough to fully experience this amazing island. Upon arrival, there are buses available to take you to your accommodation.
A city walking tour is a lovely way to explore the city of Reykjavik and as it is relatively small, you can cover most of the main city attractions in this short tour.
GOLDEN CIRCLE DAY TOUR
For first time visitors, a Golden Circle day tour taking in the key attractions within easy reach of Reykjavik is a great place to start. The trip includes a morning visit to Thingvellir National Park to watch the sunrise, a volcanic landscape full of history and rugged natural beauty. You then move on to the majestic Gullfoss Waterfall, a must-see signature waterfall in Iceland. The sheer volume of the waterfall is truly amazing and the views are both mesmerising and empowering.
The final stop on this day trip is a visit to the Geyser Geothermal springs which populate the Icelandic landscape. There is something quite special and enthralling about waiting very patiently for the fountain type Stokkur Geyser to erupt, an event that happens every 6–10 minutes reaching up to 15–20 metres, although it can sometimes erupt up to 40 metres high. And, you must watch it more than once to truly appreciate this natural phenomenon.
On the second day, we hired a hire car and set off for our own adventure. This day took us to the amazing Skogafoss waterfall, one of the few waterfalls in the world where you can walk behind it, a must-do experience on your visit to this spectacular site and quite a thrilling experience.
Further along the coast, we visited Vik a remote seafront village along the south coast. The area is most famous for its "Black Beach", Reynisfjara which is within walking distance from the village. This volcanic beach is surrounded by unique lava formations, towering cliffs, and caves, all of which are sure to impress all nature lovers.
Stopping along the way, we had the privilege of meeting some of the locals, the Icelandic horses. These beautiful, resilient horses can stand the coldest of winters with their thick shaggy coats and muscular bodies.
NORTHERN LIGHTS
Witnessing the awe-inspiring Northern Lights was a big drawcard for our visit to Iceland. Unfortunately, we were not lucky enough to witness this amazing light show as for each of the nights that we had planned to go and see them, the weather, was not so nice to us. The first night we had planned our tour was cancelled as the visibility was very poor due to cloud cover. This was ultimately the case on subsequent nights. The tip is, therefore, to book it in for the first night as departure is not always guaranteed and you may need to leave your evenings relatively flexible in case you need to rebook.
WEATHER
Visiting Iceland in March would normally see snow-covered mountains and roads, but at the time was actually very little snow around which made it much easier to get around. If the roads are covered in snow, the main roads are regularly cleared and snow chains are available if needed. Yes, it was cold but bearable!
CUISINE
Iceland is expensive so it's a good idea to do some research before you go on where you want to eat. We treated ourselves to a dinner overlooking the water at Hofnin in Reykjavik. The food was delicious and strangely enough, the one thing that I remember the most was the home-baked bread which came with lavender butter, it was delicious.
Not something that I dared to try but one of Iceland's local delicacies is Hákarl, which is fermented shark. If you have an adventurous side and can stomach the strong flavour and smell, then why not give it a go!
HIGHLIGHT
My absolute favourite thing to do was a visit to the Blue Lagoon which is a Geothermal Spa of pure indulgence. We booked the day visit on our way back to the airport since we had a late flight however for those looking for a little more indulgence luxury accommodation is also available. There are a few packages available, we opted for the package which included the bathrobe, slippers and a glass of bubbly. Sitting in a thermal spa with a temperature ranging from 37 to 40 degrees with a glass of bubbly in hand and a soothing mineral facemask was an experience like no other. You will need to book as far as you can in advance as this is a very popular tourist attraction.
Souvenirs we brought back were skin products created from the bioactive elements of geothermal seawater, volcanic rock jewellery and a couple of gimmicky gifts such as little Viking figurines and bookmarks.
In summary, our trip to Iceland was a truly magical adventure and a place I cannot wait to get back to. We only scratched the surface of what there is to do in this magnificent country.