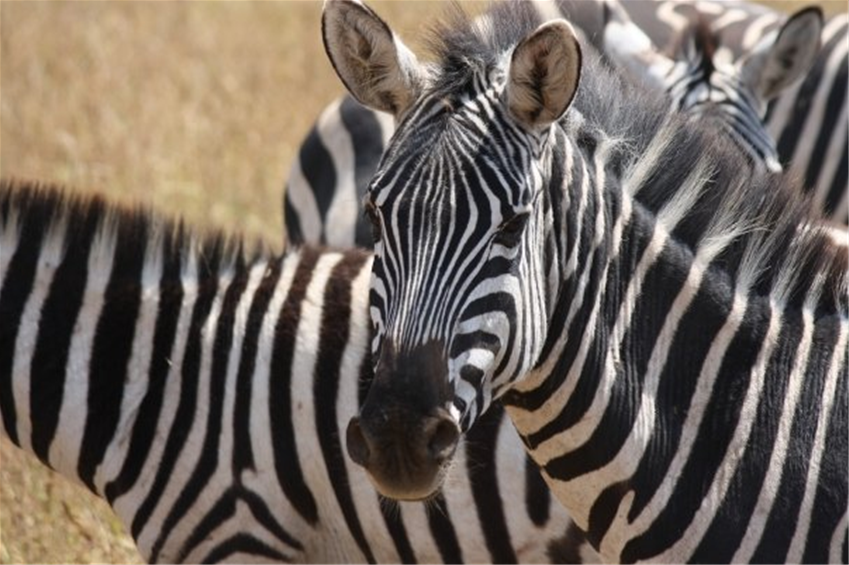 Having travelled all over the world I have so many amazing memories and stories to tell. It was difficult to choose 10, but here are my top 10 travel experiences to date:
1- African safari - A trip to Kenya and Tanzania, was everything I had dreamed of and more. The exhilarating feeling of floating over a heard of Wildebeest during the migration in a hot air balloon is not something that cannot be described, is it something that must be experienced!
2 - Tuscan Hills - Hiring a car and driving from Venice through Tuscany, on to Rome and along the Amalfi Coast simply embellished my love of Italy and the stunning countryside that Italy has to offer.
3 - Vietnam -A trip along the coast of Vietnam included an overnight stay on a junk boat in Ha Long Bay: - a majestic and beautiful display of limestone islands topped by luscious rainforest encapsulated by emerald green waters.
4 - San Francisco - Bike riding over the iconic Golden Gate Bridge was a breezy but exhilarating experience. You can then take a ferry back from beautiful Sausalito. A trip to the notorious Alcatraz Prison was also an enlightening experience.
5 - Theatre shows - It's true that you can see a theatre show anywhere in the world but taking in the wonder of a live theatre performance at the world-famous New York Broadway and London's West End are experiences not to be missed.
6 - Iceland -The safest and one of the most geologically diverse countries in the world. With active volcanoes, hot springs, dramatic waterfalls and huge glaciers, I simply fell in love with it. Sitting in the geothermal spa Blue Lagoon with a glass of champagne and a natural clay face mask with my best friends was a truly magnificent experience.
7 - Poland - Not a place I would be rushing back to, but a place worth visiting. A visit to the concentration camp Auschwitz was a very sobering and emotional place to visit. I believe visits to places like these make us realise the true extent of what the human race is capable and to instill in our brains that we should never again allow this harrowing period in time to happen again.
8 - Snowy Mountains - Being a horse lover, I spent 4 days on a Snowy River horseback adventure in NSW. Exploring the rugged terrain, the stunning scenery and the abundant wildlife on horseback was somewhere I was in my complete element. Our own country has so much to offer!
9 - USA - A trip around the East Coast of the USA came with many unique and wonderful experiences. With a Maid of the Mist tour underneath Niagara Falls, the sights and sounds of The Big Apple and tours of Iconic Monuments but, my favourite city was in fact Washington. I loved the history, the culture, the buildings and all that this magnificent city had to offer.
10 - Austria - The language, the food, the breathtaking scenery and the people are all the things that made my visit to Salzburg so memorable. What visit to Salzburg would be complete without a Sound of Music tour? Singing and dancing to the well-known songs whilst visiting the many recognisable scenes from the movie was a fun and interactive experience of this beautiful part of the world.
Whatever you want your next travel experience to be, I look forward to joining you on this journey and to help bring the world that little bit closer to you!