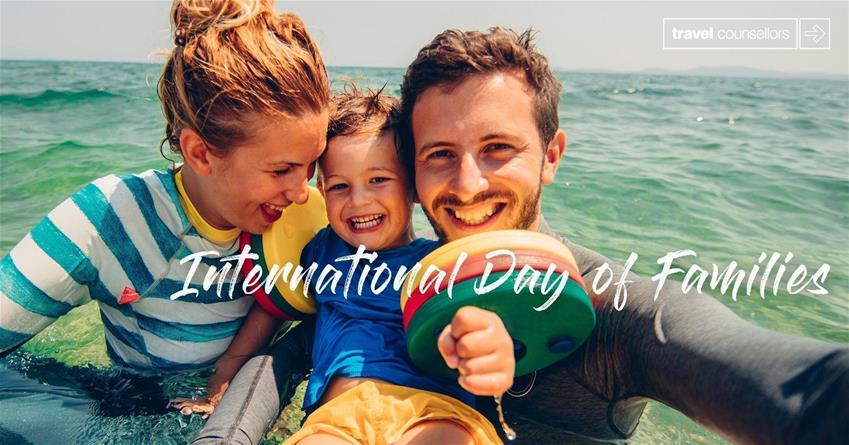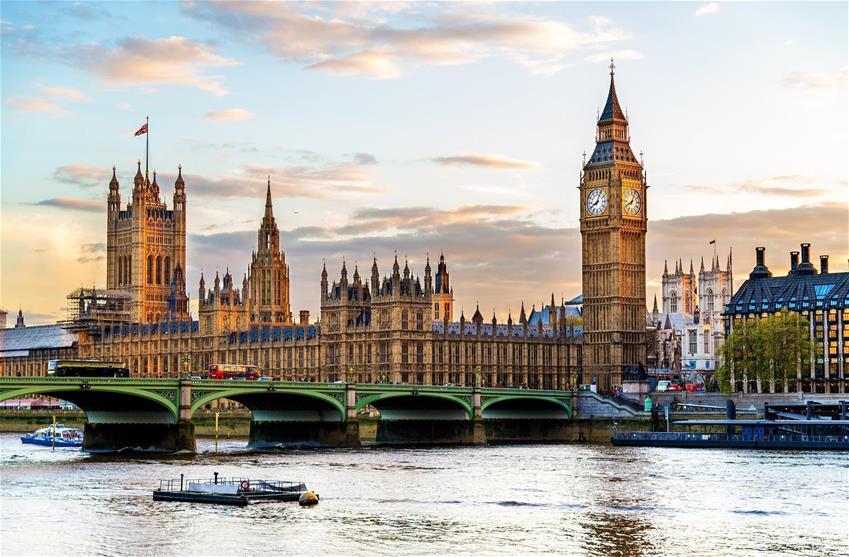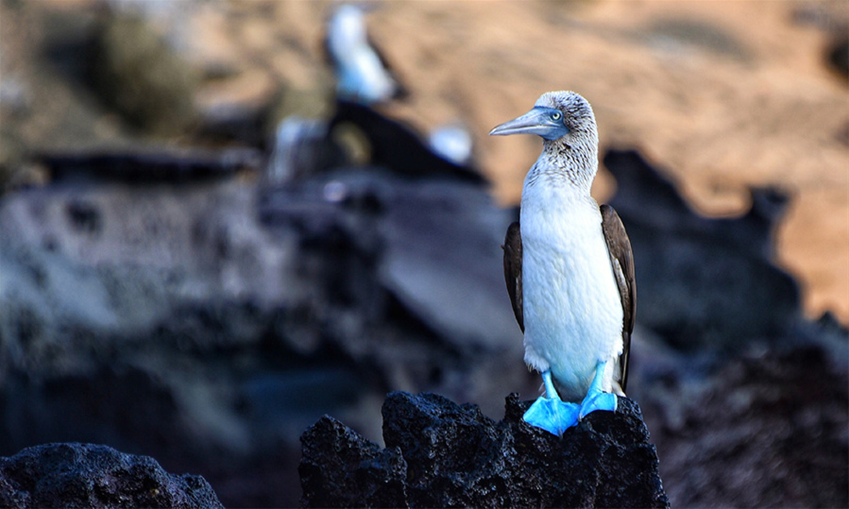 DUBAI - UAE
WHY DUBAI? Dubai is a safe country easily accessible with one flight from most places in Europe and Australia. There are ample activities for all ages and all in easy to reach locations.
TOP 5 THINGS TO DO WITH KIDS: 1. Have a snow adventure at Ski Dubai. With an 85-metre mountain and 5 slopes, skiing and snowboarding lovers will be in their element. 2. Take a day out to enjoy one of the many water parks located all over Dubai! So much fun to be had! 3. Have fun on a 4x4 desert safari. Enjoy a thrilling ride over the sand dunes, go camel riding, enjoy some traditional Arab dancing and music under the desolate desert sky. 4. Visit 2 of the largest Aquariums in the world at The Dubai Mall and Atlantis The Palm, they are like nothing you have ever seen before! 5. Spend a day at the biggest mall in the world – Dubai Mall. With activities and events every day, you will not be bored. There is a virtual reality park, Aquarium and Underwater Zoo, Ice Rink and so much more!
TOP TIPS: • Dubai is a Muslim country so be sure to observe the local culture and traditions. • The best time to go is November to February (hottest months are July and August and can be very uncomfortable for children and adults alike.)
LONDON - England
WHY LONDON? You will never find enough time to do everything you want to do in London! The London Underground is super easy to use and helps to preserve those little legs as you explore this lively city.
TOP 5 THINGS TO DO WITH KIDS: 1. See a show at the famous West End (e.g. Lion King, Wicked, Harry Potter etc) 2. Go Ice Skating at the Hyde Park Winter Wonderland (Only available from November to January). 3. Take a walking tour of some of the iconic Harry Potter location settings or take a train out of London to visit the Harry Potter Warner Brother's Studio Tour. 4. Visit the largest and oldest toy store in the world, Hamleys:- 6 floors of toy heaven to explore! 5. Visit the world-famous Madame Tussauds where they can meet their favourite Hollywood actors or international sports stars.
TOP TIPS: • London is expensive! Book in advance where possible to get discounts where you can! • Spring and summer are the warmer months however, they are also the busiest! Being in London at Christmas time is cold but magical and with Christmas markets, ice skating, stunning Christmas decorations and so much more, visiting this time of year is a truly wonderful experience!
BELIZE - Caribbean
WHY BELIZE? Situated in the stunning Caribbean, Belize is the perfect destination for a family-friendly holiday. Belize is one of the safest Central American countries where everyone speaks English. It is relatively small and economical and offers so much for families with beautiful beaches, exotic wildlife and friendly locals.
TOP 5 THINGS TO DO WITH KIDS: 1. The Belize Barrier Reef is the second-largest coral reef system in the world, perfect for scuba diving and snorkelling. Be sure to visit the Great Blue Hole, made famous by Jacques Cousteau in 1970. 2. Take a trip to the Actun Tunichil Muknal cave. Here you will see skeletons, pottery and other relics of the Mayan civilization. 3. Cave tubing will be sure to get the adrenalin pumping as you float in an air-filled tube along rivers exploring old Mayan caves. 4. Explore the stunning Mountain One Ridge Forest Reserve on foot, mountain bike, canoe or on horseback. 5. Animal lovers can swim with sharks and rays or take a canoe trip through the Crooked Tree Wildlife Sanctuary to observe crocodiles, iguanas and turtles and so much more!
TOP TIPS: • Belize works on Island time so take your time and go with the flow. • Hurricane season runs from June to November, so it is best to avoid going at these times.
KERALA - INDIA
WHY KERALA? Palm-lined beaches, beautiful backwaters and tea covered hills await you in Kerala. Kerala is very family-friendly and more laid back than the busier parts of India. The food also tends to be less spicy. National parks and boat trips make for an unforgettable family holiday.
TOP 5 THINGS TO DO WITH KIDS: 1) Visit Periyar Wildlife Sanctuary and take a boat safari on Thekkady lake to spot Gaur (Bison), Sambhar (deer), wild boar and elephants. Bamboo rafting is also an option for older, more adventurous kids. 2) Stay overnight on the serene waterways onboard a traditional thatched houseboat, a great way to explore the Kerala backwaters. 3) Feed their imagination with a stay in a luxury treehouse. Nestled in the treetops relax as you soak in the scenic beauty of the Kerala jungle. 4) Spend the day at the magic-themed amusement part, Magic Planet. Spread over 1.5 acres with displays, attractions, spellbinding performances, tricks and parades. 5) Attend a Kalarippayat (Kalari) martial arts demonstration, one of the oldest, traditional martial art forms in Kerala. They are performed by well-trained artists with unique skills, often with weapons.
TOP TIPS: • The best time to visit the Periyar Wildlife Sanctuary is from October till June when animals will be more visible. • Don't forget your binoculars, there is lots to see on this jungle adventure.
GALAPAGOS ISLANDS - EQUADOR
WHY THE GALAPAGOS ISLANDS? This volcanic Archipelago is one of the ultimate destinations for wildlife viewing. With animals found nowhere else in the world, it is an animal lovers dream. Offering an abundance of different viewing opportunities your kids will never be disappointed.
TOP 5 THINGS TO DO WITH KIDS: 1. Visit Tortuga Bay (Santa Cruz Island) to catch sight of the black turtles laying their eggs or observe the hatchlings making the long trek to the sea. Santa Cruz Island is also home to the world-famous Giant Tortoise. 2. San Cristóbal is not only home to many resident sea lions, but it is also a great place for swimming, snorkelling and surfing. 3. Snorkelling and Diving opportunities are aplenty with a myriad of underwater wildlife waiting to greet you across the islands. 4. Visit the Charles Darwin Research Centre dedicated to preserving the environment and biodiversity of the Galapagos Archipelago. 5. Head over to Isabela Island to hike to the top of Sierra Negra Volcano. This is one of the largest and most active volcanoes in the Galapagos Islands.
TOP TIPS: • Do your research to find out what you can see at different times of the year! This varies from month to month. • You may want to bring your own snorkel/mask for the children so that you can be sure their mask will fit.