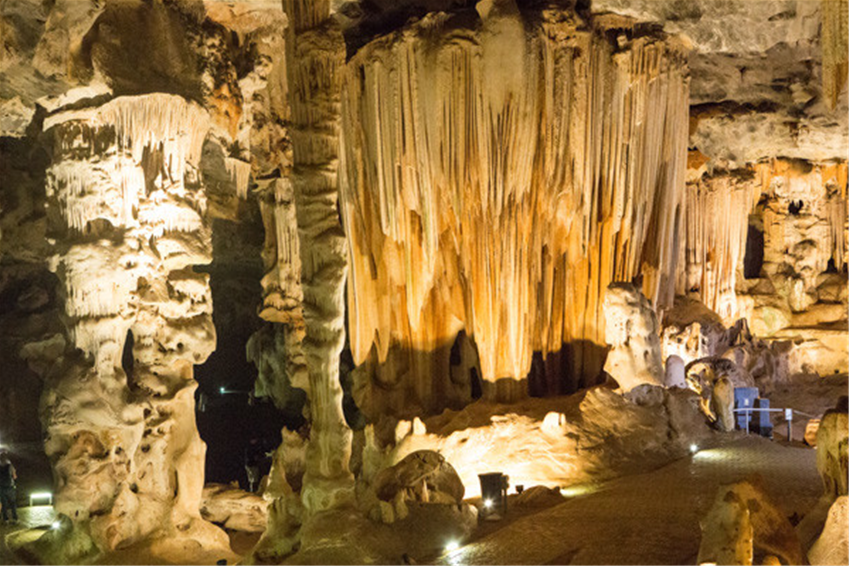 South Africa is a country of dramatic landscapes, beautiful beaches and vast wildlife. Here are just a few ideas of experiences you can have in this breathtaking part of the world:
Animal encounters - The main reason why people choose to go to South Africa is to go on safari and spot the Big 5 and with almost 20 wildlife parks to choose from, you will be spoiled for choice. But the wildlife experiences don't end there! There is opportunity to get up close to the endangered African penguin, visit seal island, go ostrich riding, witness turtles hatching, go snorkeling with sea horses or even canoeing with crocodiles.
Hot air ballooning - There is nothing more serene or exhilarating as you take to the sky on your magical hot air balloon adventure. Whether you are drifting over the Kalahari Desert, game spotting over Kruger National park or simply absorbing the beauty of all that South Africa has to offer, this experience is a real treat for the senses.
Shark cage diving – Head over to Shark Alley, put on your snorkel and be lowered into the deep blue where you can witness these magnificent creatures in their natural habitat, all from the safety of a specially designed cage.
Wine tasting – With 17 official wine routes (plus others) South Africa is the place to come to sample a rich diversity of wines. Make your way to Cape Route 62 which is said to be the longest wine route in the world. Offering more than just wine, the routes offer delectable food, cultural experiences, wildlife and other activities for the whole family to enjoy.
Horse riding – Available across South Africa, this is a unique way to explore the natural beauty of South Africa. With beach rides, Battlefields trails, Winelands rides, wildlife spotting, whale watching and the opportunity to volunteer on the Kaapsehoop Horse Trails Volunteer Project your equestrian adventure will be without doubt the ride of a lifetime.
River rafting and Cave adventures – South Africa is not short of activities for the thrill seeker. Head to Ash River near Clarens for white river rafting all year round where the rapids are not weather dependent. The Cango caves in the Western Cape are home to a range of vermillion and gold drip stone formations with the main feature being Cleopatra's Needle, which is said to be over 150 000 years old.
Whale and dolphin watching – Head over to Hermanus where you can take part in the best shore based whale watching in the world! Dolphin tours are also widely available whether it be on a boat or for those a little more adventurous on a kayak.
Beaches – With almost 3000km of coastline, the South African beaches offer clear water, ideal weather conditions and the perfect opportunity to relax and unwind with a swim, surf, snorkel or simply sunbathe. Durban, Cape Town or Port Elizabeth all offer pristine sandy beaches for the ideal holiday getaway.
Spectacular scenery – A prominent landmark in South Africa, you can enjoy breathtaking panoramic views of Cape Town as you reach the top of what is known as a hikers paradise, Table Mountain. For those looking for an easier route, a cable car can take you up to the top where you too can marvel at the sights around you.
Robben Island - A World Heritage Site, Robben Island is steeped in history but is most known for being the place where Nelson Mandela was kept as a political prisoner for 18 of his 27 year incarceration. Harsh conditions and the depravity of basic human rights, a tour here and the stories told will leave you with a sense of humility and disbelief of what humans can endure, yet rise above.