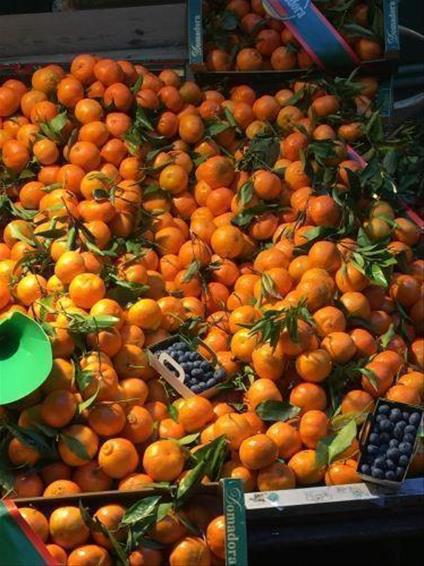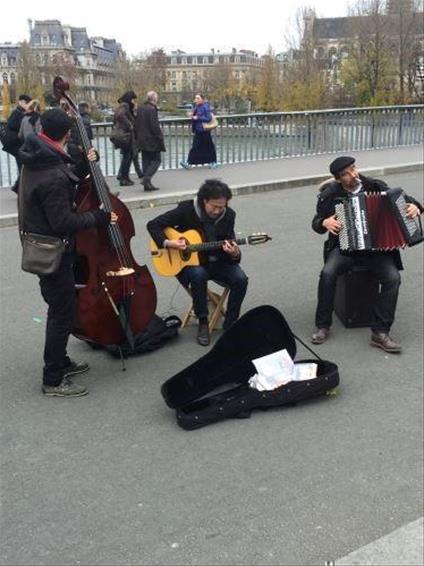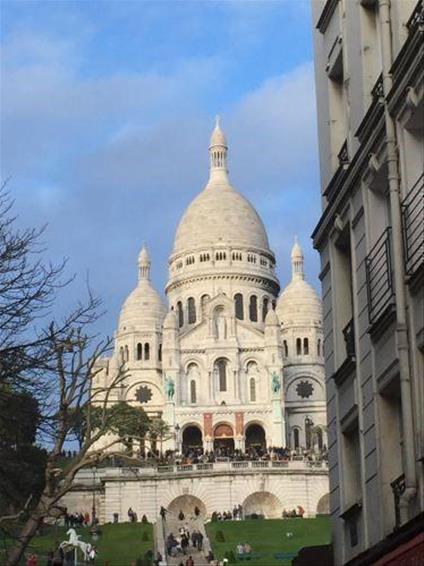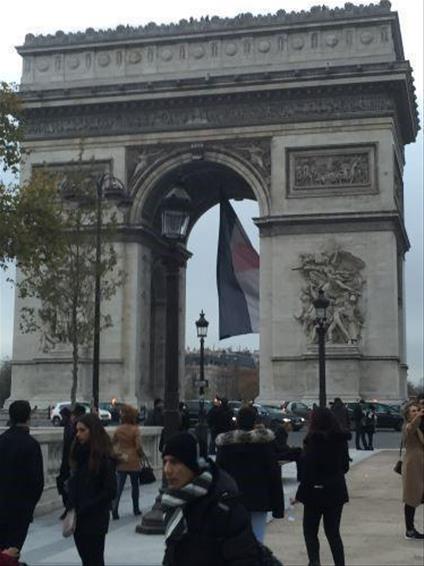 It has been 5 years since I had last been to Paris, and that time was with my family in an apartment in Le Marais, so I thought I would stay in the not so well frequented 17th arrondissement, known in Paris for where the "Bobo"s live (the Bohemian Bourgeoisie). It is less than 2 weeks after the tragic events of the Batacalan, and it is quite noticeable the lack of visible police in the Champs Elysees on the day of my arrival. Little was I to know that the next day, world leaders would start arriving for the climate conference, and this would lead to a dramatic increase of police and army personnel. The crowds have returned, and the Christmas markets have started, so from the outside, it seems the people of Paris are trying to get back to normal as quickly as possible.
Every arrondissement has their own decorations for Christmas, and Paris is more about the lights rather than the glitter and tinsel, as well as lots of wine…Vin Chaud (mulled wine). I still cannot bring myself to try wine at that temperature. The shops are full, but security guards most of these, and the public monuments like Notre Dame, Eiffel Tower and Arc de Triomphe have non-existent lines. This is the extent of attacks….the dramatic lack of tourists. If not for the proliferation of television crews, there would be very few non-French speaking people around.
I still find that it is easier to navigate the Right Bank more easily than the Left Bank. That may be due to my ability to use the Champs and the Louvre as navigational landmarks, but I always seem to find myself lost when walking through the Left Bank.
Paris has not changed dramatically. I saw no evidence of the "influx" of refugees. There are still the same number of people asking for cash on the streets, and the same number of people trying to convince you to buy something or be distracted. The memorial at the Place de la Republique is extremely moving, although I did avoid the now illegal protest by only an hour. The Place de Vosges in the Marais is still a hub of Parisians enjoying an area seeming closed off from the rest of Paris, and I will attempt to look at the Jardin du Luxembourg on my return next week. The Seine and the Champs are still as exhilarating walking down as they ever have been.
There is no reason to avoid this magnificent city or its people. It is still extremely safe to walk your feet off exploring the city, and when your feet have had enough, travelling by the Metro, still in my personal opinion, the best public transport system in the world. The smell of fresh bread and pastries in the boulangeries, or ordering a steak tartare, or a bowl of French onion soup on a cold day….simply magnifique!