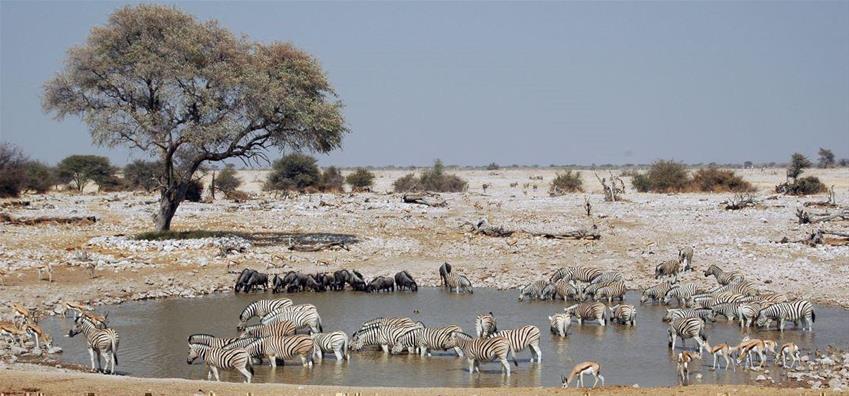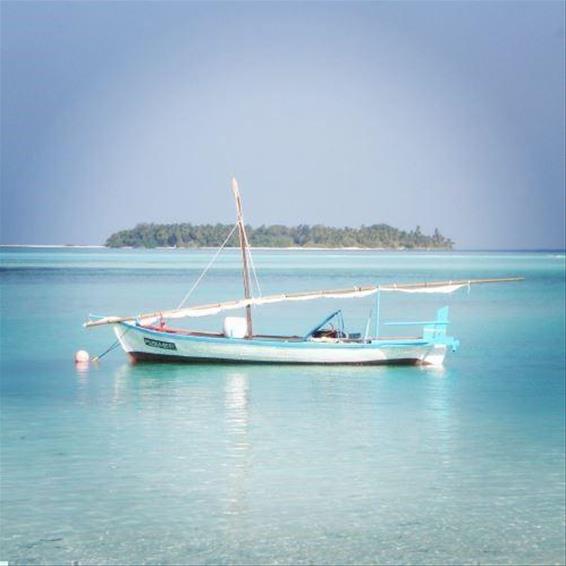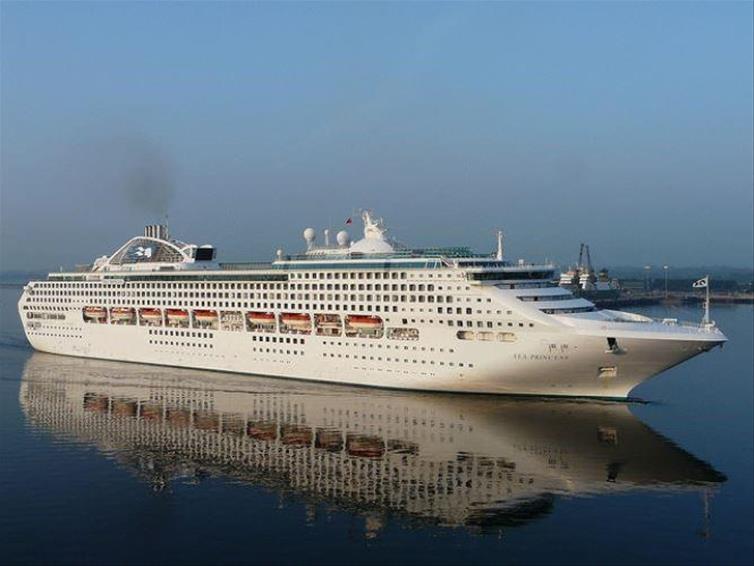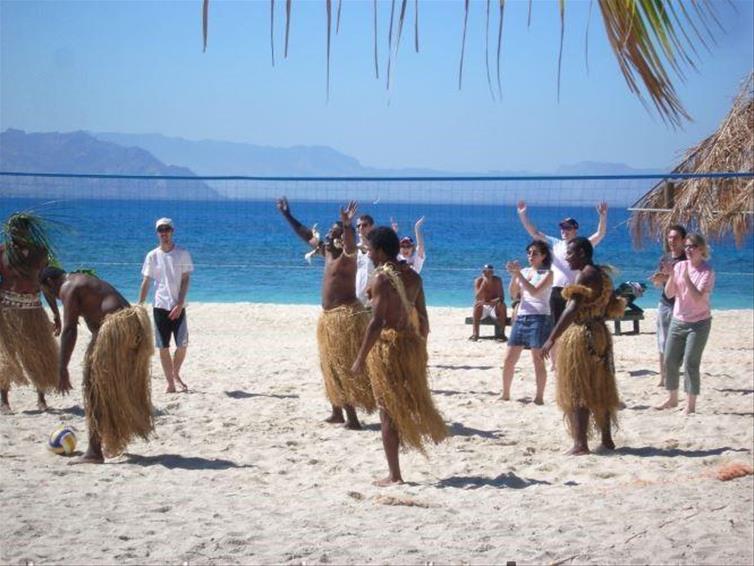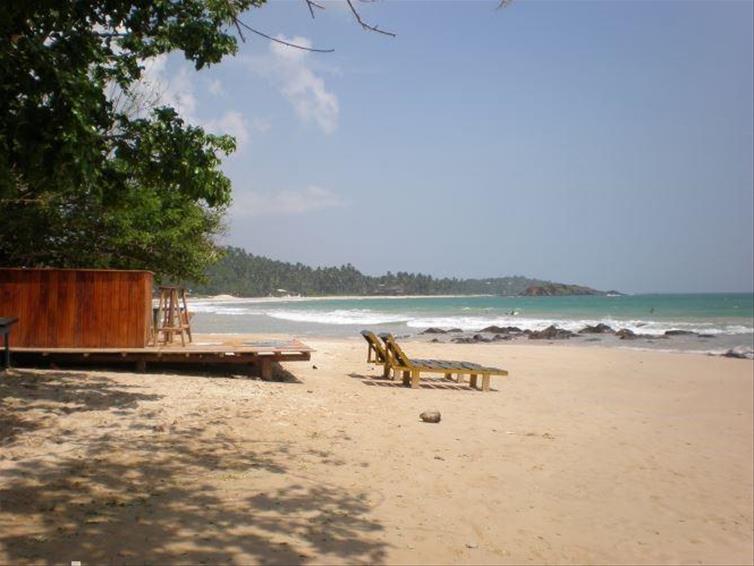 Hi Everyone,
Ive been lucky enough to travel to some great destinations in my life, but if you are looking for a fantastic honeymoon destinations, here are some 2016 hot spots. Many of these destinations are surprisingly affordable.
Sri Lanka Fall in love all over again while lying on one of the white sandy beaches or wandering through the endless plantations with a hot cup of tea in the central highlands of Sri Lanka. You can't go wrong at one of the ultimate destinations for honeymooners with endless privileges for that perfect honeymoon vacation. Whether you are looking to do something active or just relax, Sri Lanka is a perfect Honeymoon destination.
Maldives A group of coral islands in the heart of the Indian Ocean, the Maldives are considered one of the most popular luxury destinations for honeymooners. Relax and unwind on one of the exotic islands, each offering a slice of tropical paradise. Enjoy scuba diving or snorkelling and be in awe of the coral reefs and abundant underwater life. You may even spot a shipwreck or two.
Cruising Cruising is a great way for honeymooners to celebrate their marriage because it's very romantic and offers the vacation of a lifetime. Most major cruise lines offer honeymooners special services, such as welcome champagne and breakfast in bed. Everything is at your fingertips on a cruise. All your food and entertainment are provided and you can do as much or as little as you like. Why not upgrade to a suite for that extra special honeymoon.
Africa An African Honeymoon can be the ultimate romantic getaway. Africa has always had a certain aura and mystery about it that makes it a very special place for a Honeymoon. Imagine a candle lit romantic dinner for two, served in total seclusion, right in the heart of the African wilderness, or lazing back after a day of spotting the big five, staring at the brightly lit stars without a care in the world, listening to the call of the wild.
Fiji Romance and the South Pacific are synonymous: Your Fiji honeymoon begins the moment you step on board the plane. You will be embraced with the warmth of your friendly Fijian hosts throughout your trip, as Fijian people have the reputation of being the friendliest in the world. With over 330 islands in Fiji, many of them small islets, encircled by white sand beaches, larger islands with dramatic landscapes of highland peaks topped with stunning rainforest. Some have rare and beautiful flora and fauna. With such a variety, there is sure to be an island just perfect for you.
Honeymoon Registry If you are travelling for your honeymoon, we offer a honeymoon registry where your friends and family can gift money towards your trip. We work hard to make sure you are getting the best value for your dollar and a trip of a lifetime