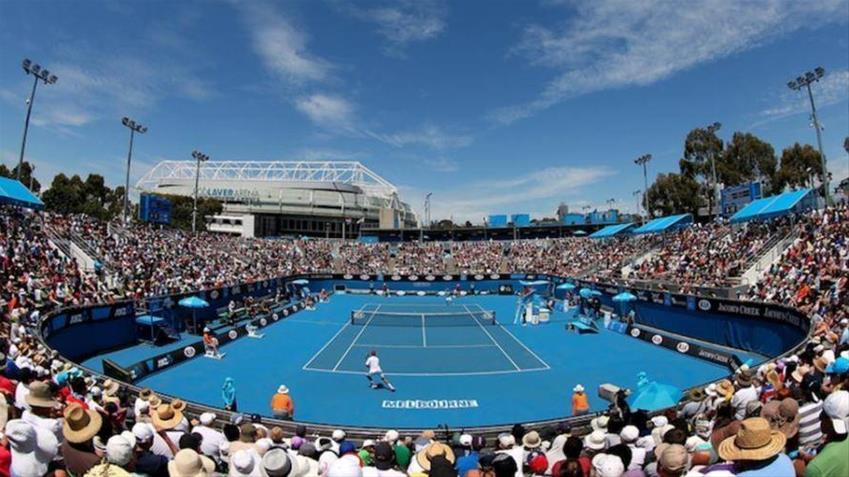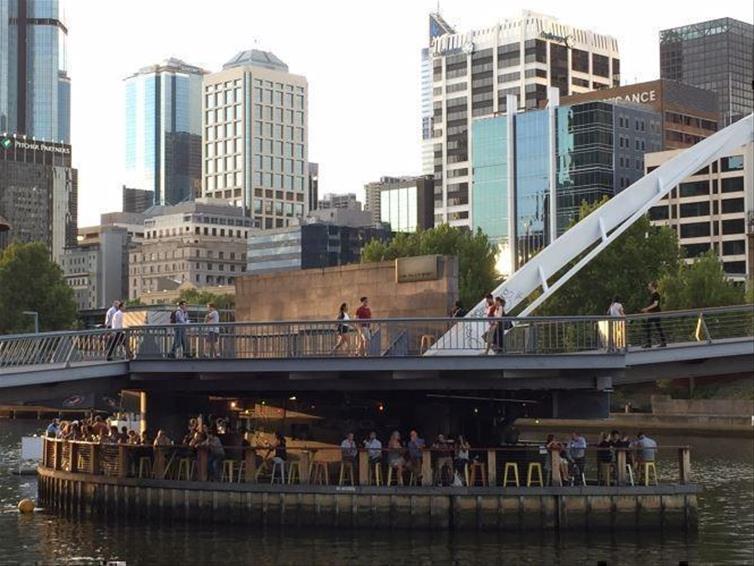 Visiting Melbourne is always great, but Melbourne in January is by far the best time to visit. The sun is shining (mostly), its warm, everyone is happy to shed the winter layers and the sporting capital of Australia comes alive. The start of the Australian Open Tennis and the continuation of the T20 Cricket will keep any sports mad fan happy. There is a great buzz around town with the endless bars and restaurants full to capacity. Melbourne really is a foodie heaven. From high-end restaurants to on trend burger joints, you should never be hungry or thirsty on any trip to this fair city.
Its so easy to get around Melbourne CBD since the introduction of the Myki card and the free tram zone. Anyone travelling within the designated zone does not have to pay any fare. The zone covers the CBD grid and up to Victoria Markets. you can purchase a Myki card at most convenience stores at a cost of $6, plus top it up with money so you don't get caught short.
Tips for a great meal:
Grand Trailer Park Taverna – 87 Bourke St CBD – Great Burgers and fries (possibly the best in Melbourne). Try the Mac & cheese croquette.
Ludlow Bar & Dining Room – Crown Precinct – The bread and butter jaffle was a real treat.
Sezar Restaurant – Melbourne Lane – Off Exhibition. A modern spin on traditional Armenian food. The food here is divine. Would highly recommend.
Lady Moustache – Yarraville -To many delicious things to choose from at this interesting themed café
One of the most underrated restaurant precincts in Melbourne would have to be Hardware Lane between Lonsdale & Bourke St. There is a great selection of restaurants service quality reasonable priced meals.
Even if you are not a sports fan or a foodie, there is still plenty for you to do in Melbourne. If you are a shopper, Melbourne has everything you could ever want. From the high-end shops in Collins Street like Cartier, Hermes and Bally, to the more affordable factory outlets at South Wharf & Spencer street, Melbourne has something for everyone. I would also recommend a tip for a hot chocolate at Koko Black in Collins St for a shopping break. They also have a great selection of hand-made chocolates for a well deserved treat.
Shopping Tip: Bridge Rd Richmond used to be the place for factory outlets, but no more. Many of the outlets are now closed and shops are empty.
Don't forget that Melbourne is the coffee capital of Australia, so head down to Degraves St for a whole host of great coffee places and eateries.
5 other things to do in Melbourne that don't involve eating or drinking.
1. MCG Tour 2. Melbourne Museum 3. Theatre production 4. Ferry cruise up the Yarra 5. National Gallery of Victoria.
Melbourne is a great long weekend destination as there is always plenty to do and see all year round, with many great flight and accommodation deals to be had. So head down to Melbourne soon.