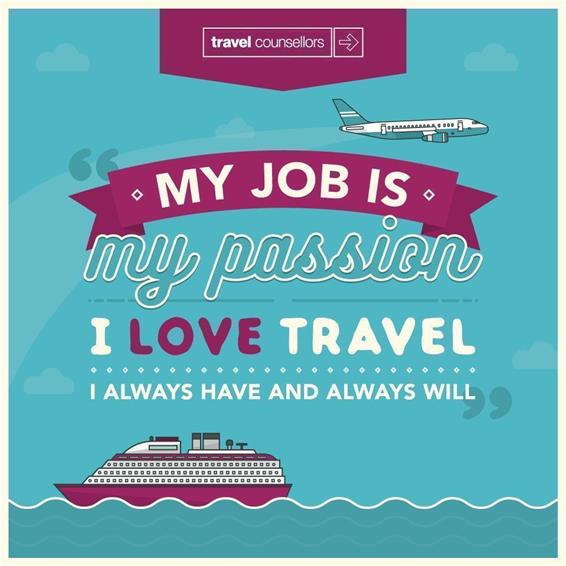 Is it Transformational Travel where you can do good while holidaying? There are so many options for this including helping with elephants, or the Orangutans. There are also options which include Voluntourism, ecotourism and there are also now so many different types of accommodation including homestay's where you get to learn about the local culture, food and people and you can see firsthand the impact you make when you assist them.
Or maybe it is walking with the Gorillas in Rwanda. What a fantastic trip this would be and to see these magnificent animals up close and be able to support their rehabilitation and the conservation.
The next one on my bucket list would have to be visit Canada and see Polar Bears. These majestic animals have always been one of my favourites and I would love to go and watch them. So, my journey would take me to Churchill and using a reputable company to ensure ecotourism dollars are funneled into the conservation of these animals.
Or is it your dream to be able to float in the Dead Sea. What a wonderful and different way to have an experience. This water is 10 times saltier than the ocean and has mineral rich mud and water so this ensures you will not sink.
Next, I would be off to Iceland to see the Fjaorargljufur Gorge, the Icelandic horses, Vik and of course the Northern Lights to name a few places. There are so many more to visit but you will have to contact me to find out what else there is to see and do.
There are so many more places to go on this bucket list whether it be yours or mine so I will continue with more places in a later blog. Stay tuned you may be surprised and find a place you never thought of.
Talk to me if you want more info on any of these places or other ones.