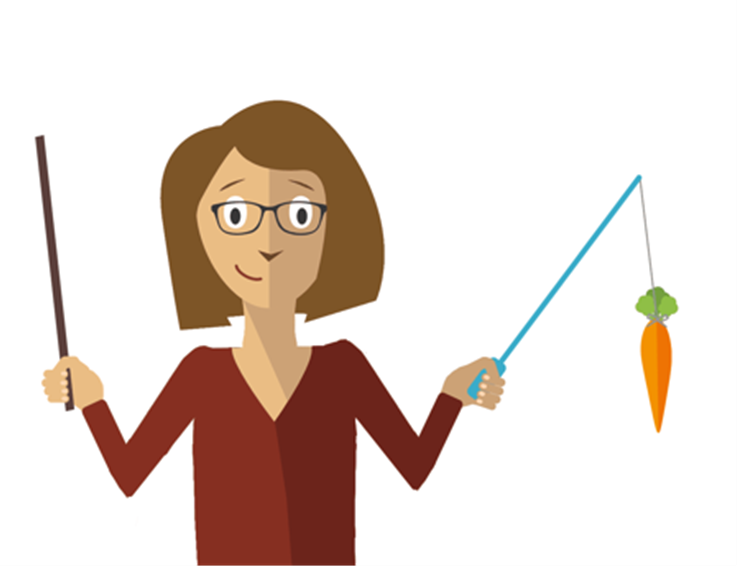 Which is your Travel Policy? Travel policy compliance can be the bane of many a travel manager's life. Lets look at ways to make it easier when enforcing your corporate travel policy.
1. Get the policy right – so travellers want to comply
2. Find executive sponsors - Winning hearts and minds starts with the executive team.
3. Promote the policy internally - The first step to gaining compliance is making the rules easy to understand.
4. Make use of your travel management company - With your travel management company enforcing your policy on your behalf, your life will be much easier!
5. Analyse non-compliant travel - analyse non-compliant spending, once you know the cause you can act swiftly to prevent it.
6. Penalise non-compliance - Remember, if there are no penalties for non-compliant bookings, your policy has no authority.
7. Communicate quickly and frequently with non-compliant offenders - Make the effort to understand why the non-compliant spending occurred – but be clear that the penalties will apply.
8. Create compelling incentives - Travel usually comes with some rewards, airline miles or hotel points.
Still need help - contact us at Travel Counsellors on 1300 811 125 for a confidential chat.