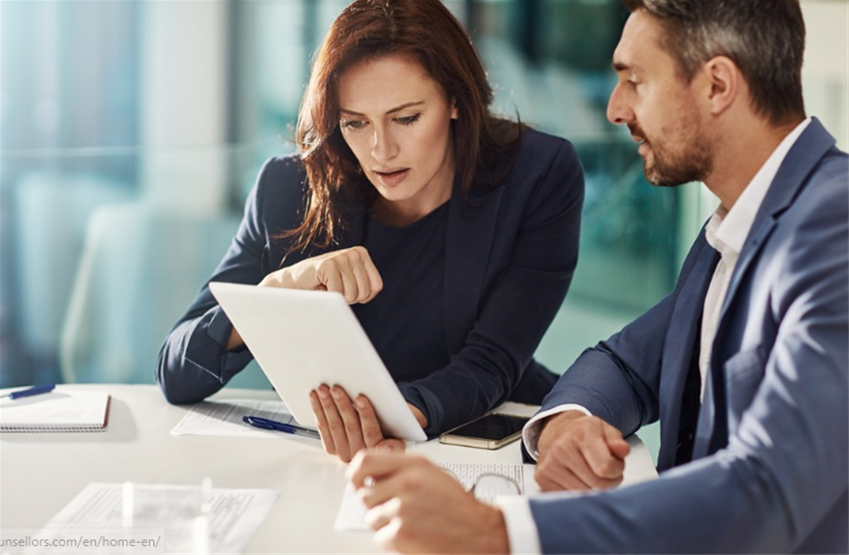 Here are our Top 4 tips on getting the most out of your Business Travel Spend...
1. Think Ahead Book as far in advance as you can – most fares are subject to availability, even an economy seat booked four weeks before will cost a lot less than the same seat booked 1 day.
2. Your Flexible Friend? Do you need flexibility? Cheap, restrictive tickets are great, but only if you stick to them! If you think your plans may change, build it in from day one.
3. Be Open to Suggestions Compare costs for less-obvious travel options. You might be surprised at how much using an alternative airport or an indirect flight could save you.
4. Is there a deal to be had? Many suppliers will offer a deal depending on the amount of business you do with them. If you feel you don't meet the level of spend required, then you can use a Travel Management Company who has already has deals in place. At Travel Counsellors for Business we give you access to our great fares (including SME and supplier negotiated air fares), compare options, advise on booking patterns and even manage your loyalty programmes as standard.
Thinking you need to have a chat with a Business Travel Professional? Call us on: 1300 811 125