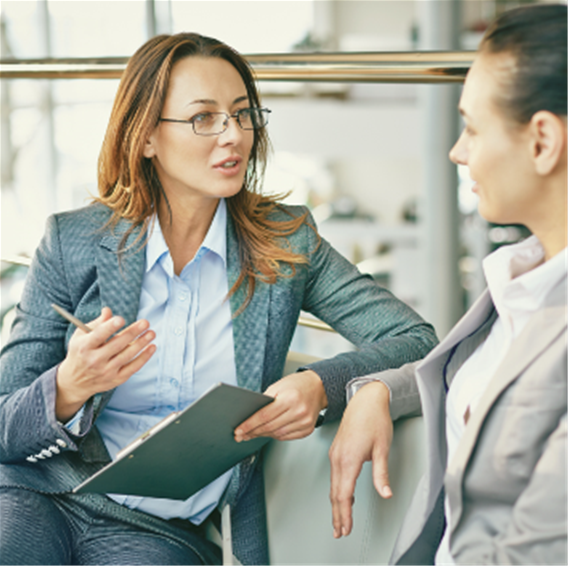 Travel can be unpredictable: flights get delayed, baggage goes astray, passports and laptops go missing, sometimes, local or global disruption can spill over into your travellers' plans. Planning is the travel manager's best friend – enabling you to remain calm and deal confidently with the crisis.
Risk assessments won't just help your travellers; it will help your organisation fulfil its duty of care obligations. It may be the case that you'll need to equip staff with pre-travel health checks or cultural awareness training. Understanding what support you get from your Travel Management Company will be crucial.
Here at Travel Counsellors we provide traveller tracking, a staffed duty office monitoring world events 24/7 and out-of-hours support.
*Agree the Ground Rules - Your travel and risk management policies will need to allow for the following considerations: *When – and to whom – is a traveller routinely expected to check in when travelling? *How soon – and to whom – should the traveller communicate in the case of a problem or an emergency situation?
If your company needs assistance with creating a full and complete Travel Management Review give us a call at Travel Counsellors on 1300 811 125