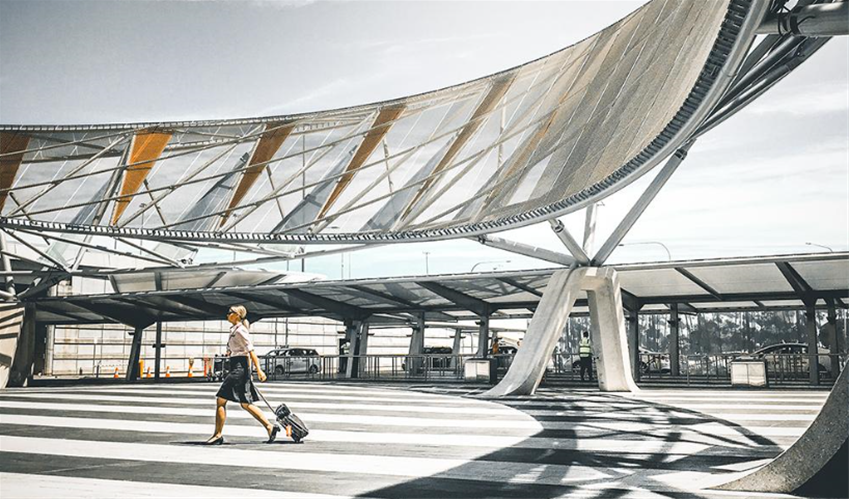 With all the extra queuing involved these days, having to fly for business doesn't always seem like the great adventure it once did. However, with a little preparation, the time you spend in the air can be some of the most productive of your working week.
Pack light - If you can avoid checking in a bag, this will speed your passage through the airport considerably However, don't do it at the expense of having a barely lift-able carry on.
Book fast-track passage through the airport where available - Fast, smooth passage through an airport can be worth the price of an upgrade alone, but it is worth talking to us to see whether the airline offers add-ons for standard-class or business-class passengers to add this to your flight package.
Pay for lounge access, especially if you have a stopover - You don't have to be travelling first class to gain access to the airport lounges these days. Most airports have pay-per-visit lounges where you'll find Wi-Fi access and quiet spaces for working.
Be prepared to work without Wi-Fi - On the flight, and possibly around the airport, you'll need to be prepared to work without access to Wi-Fi. Access can be patchy and you certainly won't be able to work online during take-off and landing.