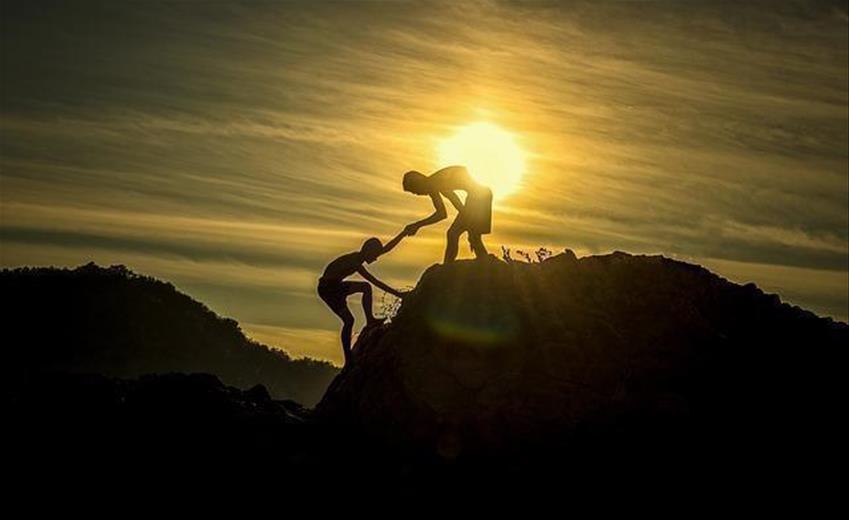 A lot of companies are boasting about Online Booking Tools, AI technology, fancy new programmes that claim to save you time. Have you asked yourself
What Protection does my TMC offer?
Its been a while since the Australian airline has ceased trading. We all like to remember and quickly forget, Ansett, Air Australia. Travellers stranded, out of pocket. Then recently, the words being uttered were – Let's hope they don't ground Rex!
What safe guards does your business have in play for such an event?
At Travel Counsellors we've got not only your back but the policies, people and expertise so that you don't have to.
Our 24-hour duty office is constantly monitoring travel and world events. We can track travellers, keep them aware of potential issues and help them get home quickly in an emergency.
When Flybmi creasing trading on a Saturday evening, our Duty Office team ran reports, identified clients affected and set to work to ensure they could continue to enjoy seamless trips wherever possible. We've made it simple regarding Financial Protection too, all bookings made with Travel Counsellors are 100% financially protected. Like more information about Travel Counsellors for Business get in touch on 1300 811 125